How James Richards
Relates to the
Heresy of Decisional Regeneration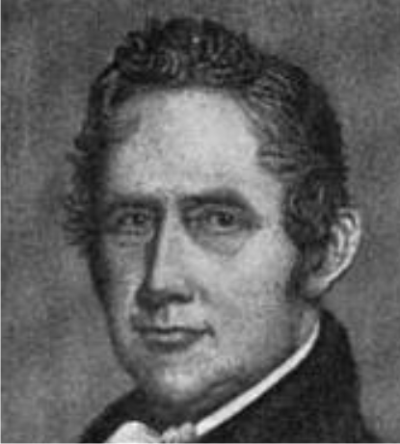 James Richards D.D. (1767-1843)
A Presbyterian minister that Asahel Nettleton cited as having been against some the excesses of imitators of Charles Finney. He attended Yale College in 1789 when Timothy Dwight was President, and as such was taught the Joseph Bellamy version of American New Light Calvinism. He recived his BA degree in 1794. In 1793 he was licensed to preach, and, having been called as pastor by the Church in Morristown, N.J., he was ordained and installed in May, 1797. In 1801 he was made M.A. by Princeton College, and in 1805, when but thirty-seven years of age, he was chosen moderator of the General Assembly of the Presbyterian Church.
His ministrations at Morristown were particularly successful, but having in 1809 received a call to the congregation of Newark, he accepted it, and removed there. Here his influence gradually increased. In 1815 he preached the annual sermon before the American Board of Commissioners for Foreign Missions.
The theological seminary at Auburn having been established by the Synod of Geneva in 1819, he was appointed its professor of theology in 1820, but entered his duties Oct. 29,1823.
Dr. Richards published a number of occasional Sermons, Addresses, and Lectures, but is best remembered for his Lectures On Mental philosophy And theology.